REFRACTIVE ERROR CLINIC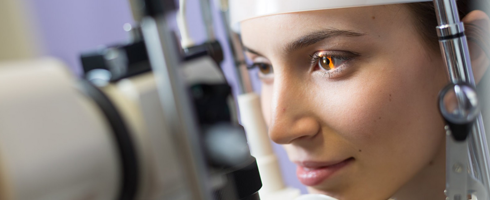 Laser vision correction of refractive errors (Myopia, Hypermetropia and Astigmatism) including customized LASIK with the state-of-the-art Star S4 Excimer Laser system. The ultimate in laser vision correction, the 100% blade-free all-laser technology is available in Dr.Jacob's eye hospital. Consultation for Refractive surgeries like LASIK, ICL (implantable contact lens) and Multifocal IOLs. The surgeon being the Accredited by companies like Alcon, Abott, Bausch & Lomb and the only accredited surgeon in the town of Cochin for STAAR ICL.
What are refractive errors?
In people with refractive error (or poor vision, such as near-sightedness or far-sightedness), the light rays do not get focused on to the retina and therefore, blurred images are formed. These can be measured as aberration patterns.
Why would you be interested in LASIK?
You do not want to wear spectacles or contact lenses
You feel visually and socially restricted by spectacles or contact lenses
You are intolerant to contact lenses
You want to participate in certain outdoor sports where using spectacles or contact lenses may be a problem
You plan to join certain professions wherein excellent uncorrected visual acuity is a prerequisite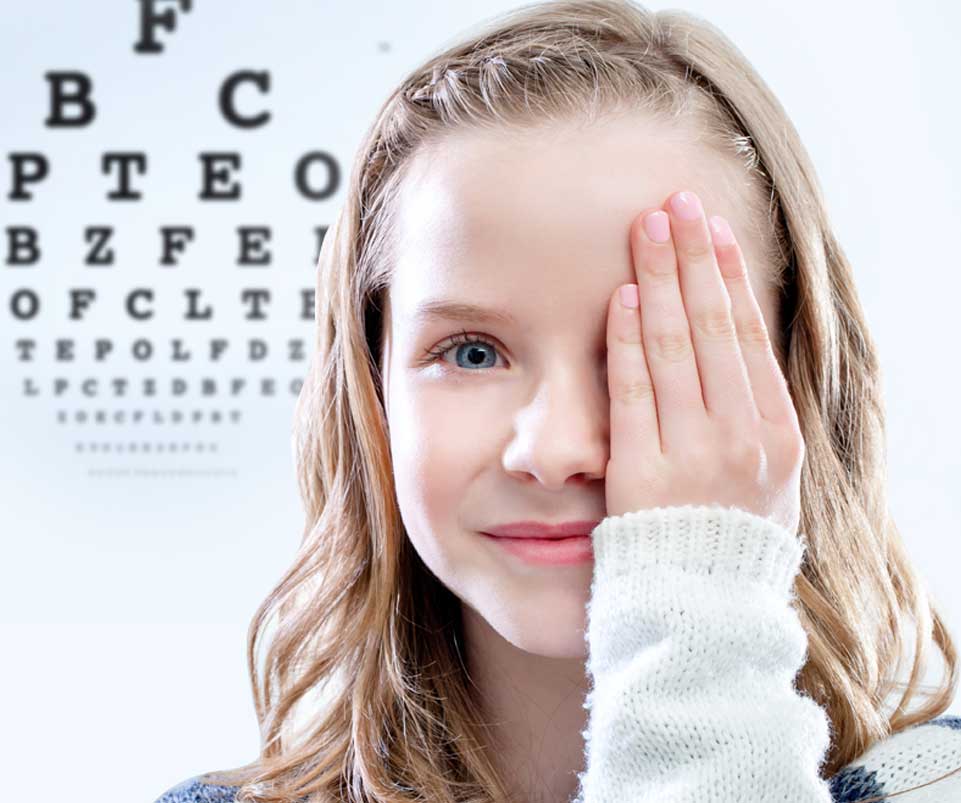 Frequently Asked Questions