Who we are
Dr. Jacob's eye care Hospital, The Centre of Excellence for Topical Clear Corneal Phacoemulsification - Where Man meets the Machine. Painless, Precise and Brief procedure that takes hardly 5 mts. The ease of personalised surgery which is absolutely painless, the speed of recovery of vision and fast healing which involves just 3 days, after which the patients can return to their normal routine - this is our emphasis. The Hospital is centrally located in the city of Ernakulum, just behind the Kaloor International Stadium, near the IMA house (Stadium Link Road) - with easy access from any part of the city but away from the hustle and bustle of the town, provided with good parking facilities. The Hospital has a staff complement of over 25 including over 4 doctors. Every doctor and staff member is committed to providing the most advanced medical care to every person who comes to the Centre with personalised care, compassion and integrity.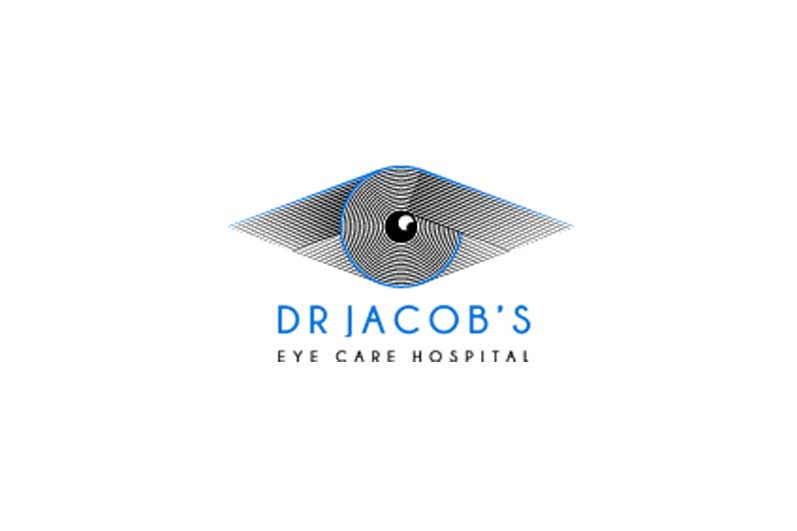 About Our Hospital
Dr. Jacob's eye care hospital a super specialty eye hospital, will provide quality ophthalmic treatment and care with the highest levels of skill and offering facilities world class modern diagnostic, therapeutic, and rehabilitative services of the highest quality.
Dr.Jacob's Mathew was the first surgeon to introduce the procedure of Painless Cataract surgery in Kerala and thus make it the most popular and precise technique almost a decade back. He does only this procedure for all the packages of phacoemulsification in his centre.
Our Vision
To evolve as a clinic of ophthalmology providing Personalised care with precision, comfort and speedy eye care services and also a provider of Premium Experience in the Arena of Cataract Surgery
Our Mission
Imparting excellence in eye care services with humanity, Precision, speed and comfort to bring all the patients satisfied.
We care for your eyes
A world-class, super-specialty centre for comprehensive eye health and vision
Our Services
CATARACT CARE SERVICES
When the lens in your eye becomes cloudy, the light reaching the retina is blurred and distorted and your vision is affected then this clouded lens is called a cataract which must be removed for vision to be restored.
Continue Reading..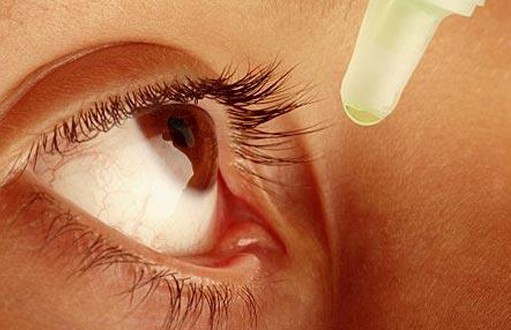 GLAUCOMA
Glaucoma is a condition that causes damage to your eye's optic nerve and gets worse over time. It's often linked to a build up of pressure inside your eye. The first sign is often a loss of peripheral, or side, vision.
Continue Reading..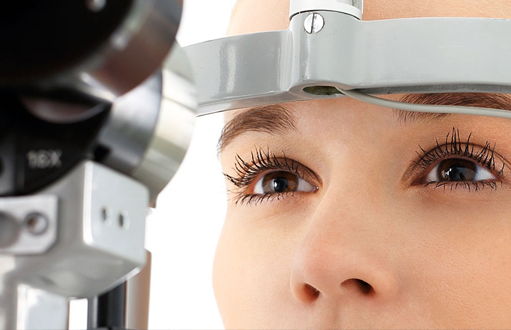 PAEDIATRIC OPHTHALMOLOGY
Paediatric eye disease is fundamentally different from adult eye disease and should be treated as such. An additional factor to consider is the psychological impact on children (and their families) when deciding the management of eye problem.
Continue Reading..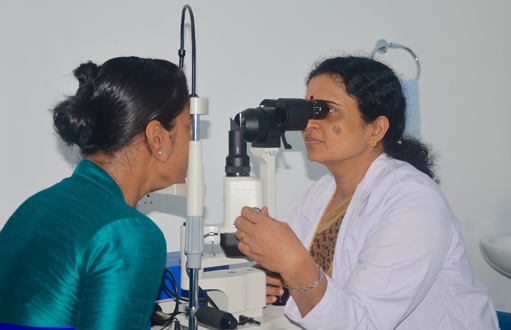 RETINA CARE
The retina is the third and inner coat of the eye which is a light-sensitive layer of tissue. The optics of the eye create an image of the visual world on the retina, which serves much the same function as the film in a camera.
Continue Reading..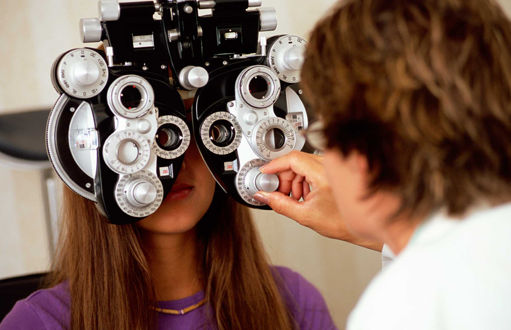 REFRACTIVE ERROR CLINIC
Laser vision correction of refractive errors including customized LASIK with the state-of-the-art Star S4 Excimer Laser system. The ultimate in laser vision correction, the 100% blade-free all-laser technology is available in Dr.Jacob's eye hospital.
Continue Reading..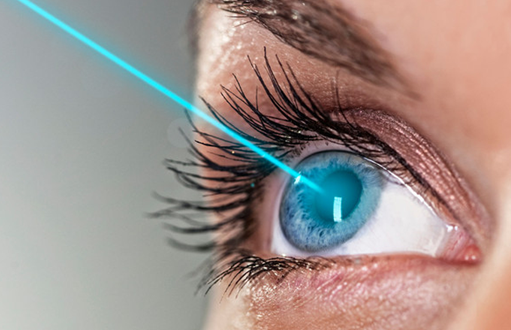 ICL CLINIC
ICL or Implantable Contact Lens, as the name suggests, is a kind of contact lens which is implanted into the eye and does not require frequent removal like a normal contact lens.This phakic lens implant has numerous advantages for correction of the widest range of myopia ..
Continue Reading..
Well Experienced Doctors
At Dr. Jacob's eye care hospital, we have a dedicated team of specialist ophthalmologists, nursing staffs, and administrative staffs and support staffs. Today, we have panel of ophthalmologists who can take care of all specialities in eye care and highly qualified& experienced team of clinical & non clinical staffs. Our doctors being one of the pioneers in ophthalmology and served key positions in established eye hospitals like Aravind Eye Care Hospital, Vasan Eye Care, lotus eye hospital etc.