Why We Are Best
We provide the best of services and only of its kind available for any type of cataract - be it in the most advanced state or even on complicated cataracts, which lack lens support (post trauma). With precision settings concerning implant power calculation, finest of techniques with the best and world class machinery. Dr.Jacob's Mathew was the first surgeon to introduce the procedure of Painless Cataract surgery in Kerala and thus make it the most popular and precise technique almost a decade back. He does only this procedure for all the packages of phacoemulsification in his centre.
Free Medical Counseling
As the part of community outreach, Serving the People by conducting free eye camps Patients are screened for various eye diseases; those who require cataract surgery are transported to the base hospital, treated, returned to the camp site and followed up after four weeks all free of cost. Our Free Medical counselling includes various steps as Providing Patient registration, Preliminary vision test, Preliminary examination, Tension and duct examination, Refraction, Final examination, Counselling, Optical Services .
Well Experienced Doctors
At Dr. Jacob's eye hospital, we have a dedicated team of specialist ophthalmologists, nursing staffs, and administrative staffs and support staffs. Today, we have 4 expert trained eye care professionals and 25 other clinical & non clinical staffs. Our doctors being one of the pioneers in the procedure of different subspecialties. They were served as the Chief Medical Officer and Chief Surgeon, providing his surgical skills in the established eye hospitals like Aravind Eye Care Hospital, Vasan Eye Care in their ways behind in the career progress.
Online Appointment
The purpose of HELPLINE is to give persons with visual impairment the confidential support and information on issues related to"Blindness and Low Vision"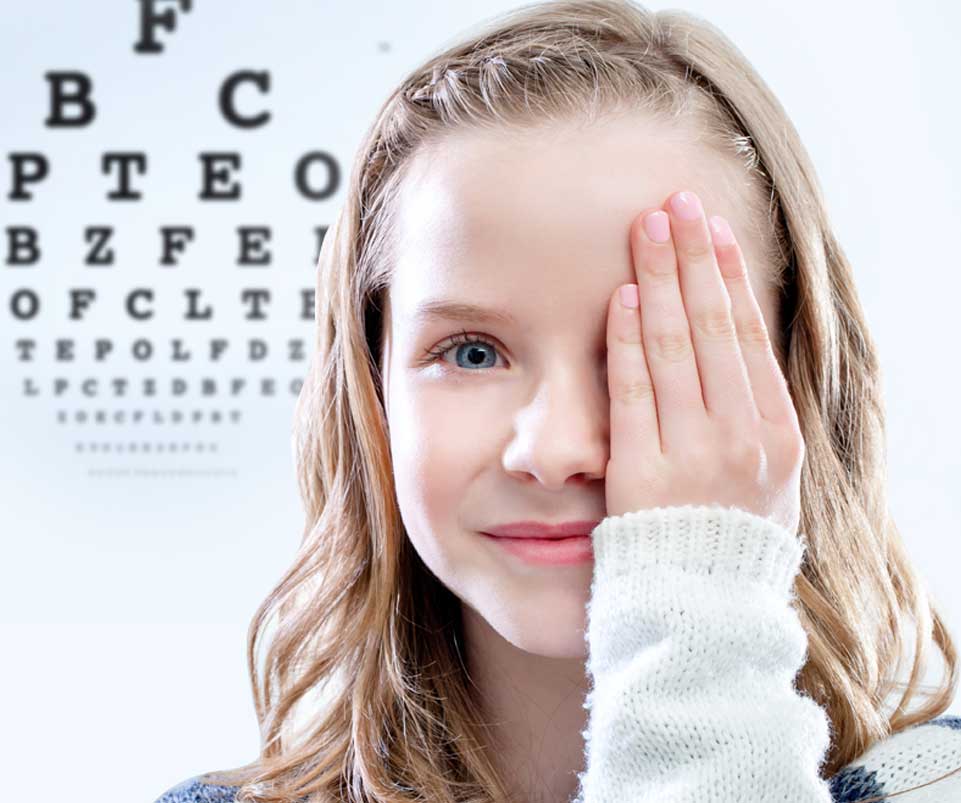 Our Facilities