PAEDIATRIC OPHTHALMOLOGY

Paediatric eye disease is fundamentally different from adult eye disease and should be treated as such. An additional factor to consider is the psychological impact on children (and their families) when deciding the management of eye problem. We have a appreciable fact that a dedicated Paediatric Ophthalmology Service to cater to special needs of paediatric patients in Dr.Jacobs eye clinic. We proudly started Paediatric Ophthalmology services with the noble aim of bringing back light into a child's world of light and colours. The team is specially equipped and trained to address critical eye disorders in children – even newborns.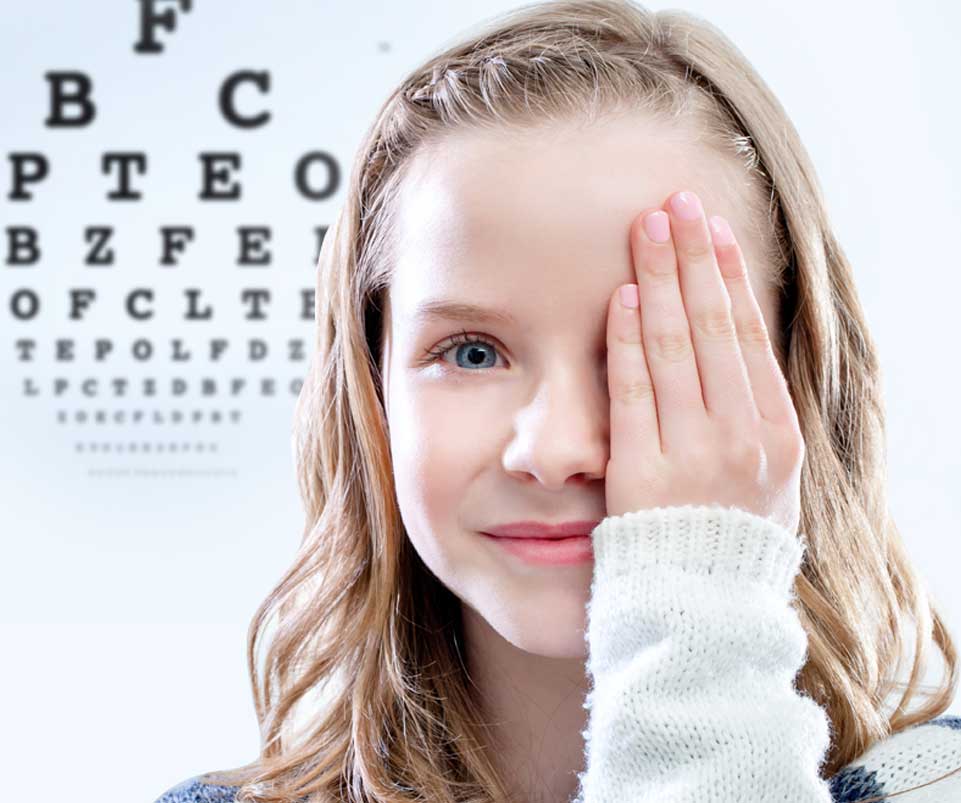 What are the common eye problems seen in paediatric age group?
Children can have variety of eye problems. Some of the relatively common disorders are refractive errors, redness of eyes (conjunctivits – infective or allergic), watering of eyes, strabismus (deviation of eyes), amblyopia (lazy eyes), lid abnormalities (ptosis), congenital cataracts, congenital glaucoma, developmental abnormalities of the eyes (microphthalmos), vitreous hemorrhage, retinopathy of prematurity, persistent fetal vasculature syndrome (PHPV), chorioretinal coloboma, tumors (retinoblastoma) , foveal hypoplasia and optic disc abnormalities (coloboma, hypoplasia, optic atrophy, swollen optic discs). We are fully equipped in managing these ocular disorders.
We have a variety of equipments, necessary to perform an extensive pediatric ophthalmic examination including portable slit lamp, portable non contact tonometry, orthoptic equipments, synoptophore etc.
There is provision for examining uncooperative children under general anesthesia.
We provide Expert advice regarding all child hood ocular disorders like refractive corrections that often require early corrections, Squint, contact lens services, Supported by a committed optometry department with precise, automated equipments. In the clinic, we approach each patient with specialized attention and assess the problems for appropriate diagnosis and treatment strategies. The centre has facilities for all kinds of paediatric ophthalmic surgeries. Besides, a separate play area section has been provided for the benefit of paediatric patients.