CATARACT CARE SERVICES
When the lens in your eye becomes cloudy, the light reaching the retina is blurred and distorted and your vision is affected then this clouded lens is called a cataract which must be removed for vision to be restored. A clouded lens can be compared to a window that is frosted or "fogged" with steam. Cataracts are treated as a surgical procedure that has become a fairly common practice in India. The two most common types of cataracts are: cortical cataract and a posterior sub capsular cataract. Centre of Excellence for Topical Clear Corneal Phacoemulsification - Where Man meets the Machine. Painless, Precise and Brief procedure that takes hardly 5 mts. The ease of personalised surgery which is absolutely painless, the speed of recovery of vision and fast healing which involves just 3 days, after which the patients can return to their normal routine - this is our emphasis. We provide the best of services and only of its kind available for any type of cataract - be it in the most advanced state or even on complicated cataracts, which lack lens support (post trauma). With precision settings concerning implant power calculation, finest of techniques with the best and world class machinery.
1. How Is Cataract Detected?
A cataract may be detected by your optometrist or family doctor. It is important that a thorough eye examination is performd by your optometrist or eye specialist to ensure that there are no other causes for your blurry vision.
2. How Fast Does A Cataract Develop?
How fast a cataract develops varies among individuals and may even vary between eyes. In younger people and people with diabetes cataracts may progress rapidly over a few months. However, most age-related cataracts progress gradually over a period of years.
3. When Should A Person With A Cataract Have Surgery?
Cataract surgery is usually considered when loss of vision begins to interfere with daily activities or affect your quality of life. Based on the specific symptoms, a patient and his/her surgeon should decide together when surgery is appropriate.
4. How Is A Cataract Treated?
During the early stages of a cataract, a change in glasses may improve the clarity of vision, though this is usually temporary. When cataracts begin to interfere with daily activities, surgical removal is the only effective treatment.
5. Is Cataract Surgery Permanent?
Yes. It is not possible to get another cataract once it has been removed. However, approximately 10% of patients may become aware of a gradual blurring of vision some months or even years after the surgery due to thickening of the lens capsule that supports your artificial lens. If this occurs, clear vision is usually restored by a simple laser treatment, called a capsulotomy, which can be performed during a short visit to the clinic.
6. Will I Need Glasses After The Surgery?
Most patients will require glasses for fine visual tasks although some patients can get by without them for certain activities. The design of IOL decides your need for spectacles after the surgery. Newer advanced IOL (Toric, Multifocal and Accommodative) can treat cataract and get rid of spectacle power too.
7. What If I Have Other Eye Diseases– Will Cataract Surgery Help?
There are many diseases which can affect and limit the eye's visual improvement following cataract surgery. These can be diagnosed before the operation and your eye specialist will discuss the impact of any such problems with you.
8. Does The Operation Hurt?
No. An anaesthetic is applied before surgery so that there is no pain, but some people experience slight discomfort after the surgery. The anaesthetic stops the eye from moving during the operation and your eyelids are held open by a spring, so all you have to do is lie still for the surgery. You cannot see what is happening during the operation.
9. Can Problems Occur After Surgery?
Cataract surgery is very safe and has a high success rate. However it is important to understand that complications can occur during or after the surgery. If you experience even the slightest problem after surgery, please contact your surgeon immediately..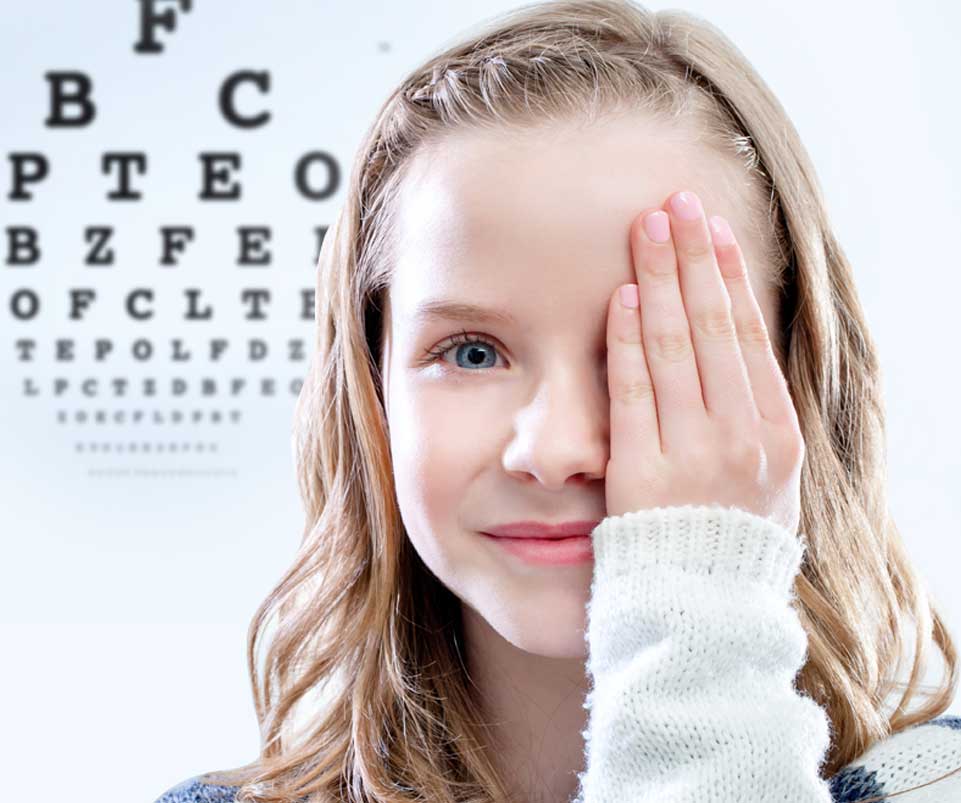 More About Cataract Services